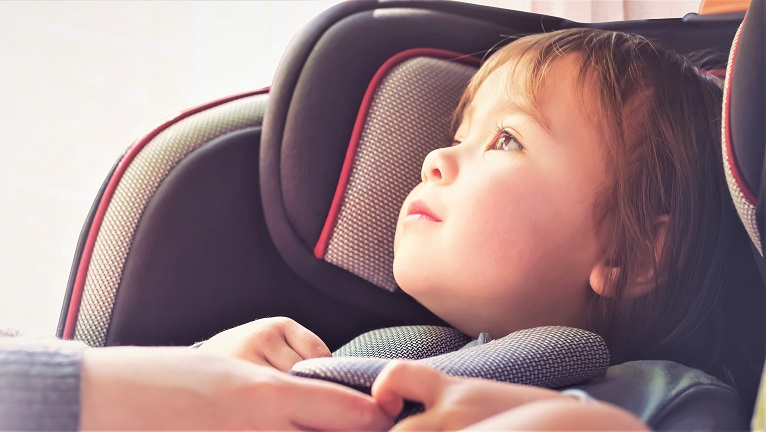 Protection
PruBSN
Impian
Secure your child's future from as early as 14 gestational weeks — give them a head start in life with this Shariah-compliant takaful solution that combines protection and savings.
Reasons to consider

PruBSN Impian

As parents, we want the best for our children, who will have challenges to face and dreams they want to achieve as they grow up.

With PruBSN Impian, you can provide your child with a solid foundation to their financial future from an early age.

This flexible protection plan consists of PruBSN AsasLink, a regular contribution investment-linked takaful plan which comes with options for pregnancy and child care benefits, as well as coverage for specified child illnesses. You can also enhance the plan further with contribution waivers, as well as riders or additional coverage for accidents, critical illnesses, medical and hospitalisation.

PruBSN Impian can also function as a savings plan for your child's education fund (via the Takaful Saver Impian rider).

Get peace of mind with this comprehensive and affordable protection plan, knowing you are giving your child a great start in their life's journey, and helping them fulfil their dreams and aspirations.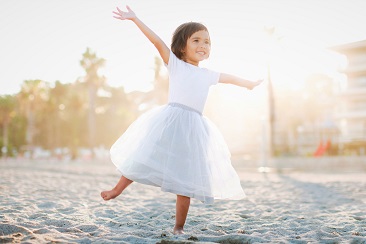 Fulfill your children's dreams
Invest in your children's dreams now so they are set to fulfill their dreams in the future, as early as they turn 19.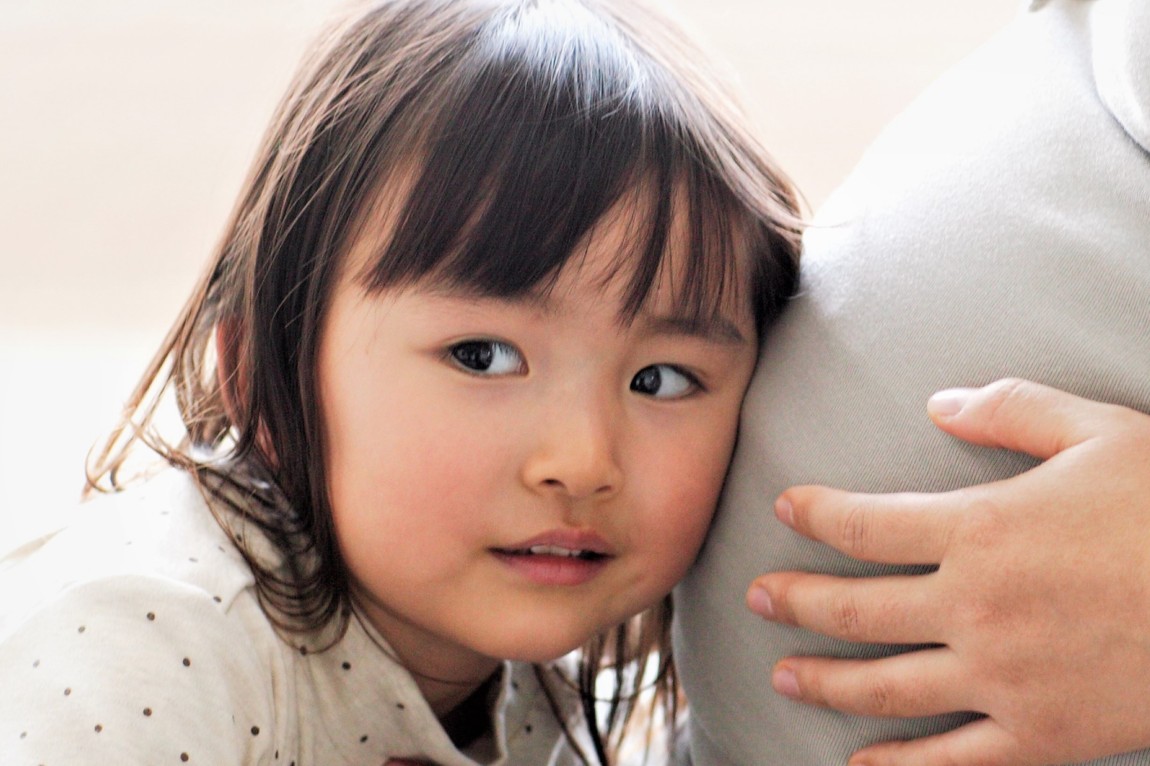 Protect your loved ones from the start
Receive pregnancy and child care benefits so you could protect your loved ones and appreciate every moment of parenthood without worries.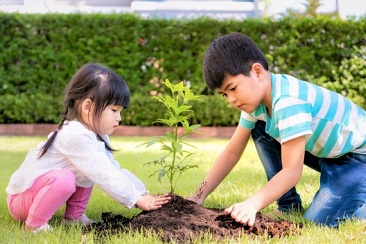 Death and disability benefits
Offer protection to your children right from the start of their precious lives so they are covered when the unfortunate happens.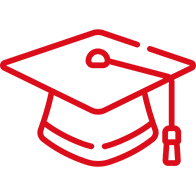 Education determines your children's future. Emphasise the importance of education at every stage of your children's lives so they can get a head start on their dreams.
| | |
| --- | --- |
| Encourage your children to prioritise education | Reward your children for their outstanding academic achievements with our EduAchieve Bonus at different stages of their education. |
Product

details
Coverage and Contribution Terms
| | |
| --- | --- |
| Contribution Term | Up to age 100 |
| Eligibility Age | 14 gestational weeks of pregnancy to age 18 |
| Expiry Age | Up to age 100 |
| Minimum Sum Covered | RM25,000 |
Features
Support
Support your child's dreams when he/she turns 19 years old with the money you put aside for the investments.
Start Early
Protect your child as early as 14 gestational weeks and protect your self when pregnancy complication occur.
Comprehensive
Comprehensive and affordable protection plan that gives you peace of mind in times your child's needs.
Control
Flexibility to decide on the coverage, certificate sustainability and contribution.
Benefit
Death Benefit

In the event of death of the person covered before expiry of the term, the following will be payable:

Basic Sum Covered; and

Value of units in Protection Unit Account (PUA) and Investment Unit Account (IUA).


In case of unborn baby and up to 30 days from the birth of your child, the following will be payable:

Annualised Protection Contribution; and

Value of units in Protection Unit Account (PUA) and Investment Unit Account (IUA).

Total and Permanent Disability (TPD) Benefit

The sum covered is payable in the event of TPD before the certificate anniversary date of the covered person's 70th birthday.

In the event your child suffers from TPD at any time within the first 30 days from birth, the following will be payable:

Annualised Protection Contribution; and

Value of units in Protection Unit Account (PUA) and Investment Unit Account (IUA).

Attachable Riders

Crisis Shield
Crisis Protector
Vital Care Plus
Infant Secure
Accidental Protector Plus
Accidental Medical Protector
HealthProtector
Contributor Protect
Contributor Saver
Contributor Parent Protect
Contributor Parent Saver
Contributor Joint Protect
Contributor Joint Saver
Takaful Saver Impian

Infant Secure

This Shariah-compliant takaful rider provides pregnancy care and infant care benefits.

With Infant Secure, you and your baby will be protected against pregnancy complications before birth. After birth, your little one will continue to be protected until age five with coverage for selected congenital conditions.

Vital Care Plus

You can ensure your child's long-term health will be taken care of with this takaful rider, which provides coverage up till age 25 for specified child illnesses.
Tax Exemption
Up to RM6,000 under Life Insurance and EPF, subject to terms & conditions of Inland Revenue Board (IRB).
Important Note
The above is only a brief description of our riders. For full details of the terms and conditions, please refer to your Certificate Document, servicing agent or contact our Customer Service Centre at +603 2053 7188 or customer@prubsn.com.my.

Age stated above refers to the Age of your next birthday.
Strengthen your plan with
add-ons
Understanding riders
What is a rider
A rider is a product which adds benefits to your basic takaful plan. Attaching a rider to your basic plan provides you with options such as additional coverage so you can customise the plan to suit your own needs.