Join Us for an
Exciting Career
At PruBSN, we aim to create an environment that enables our team to realise their potential and purpose in their work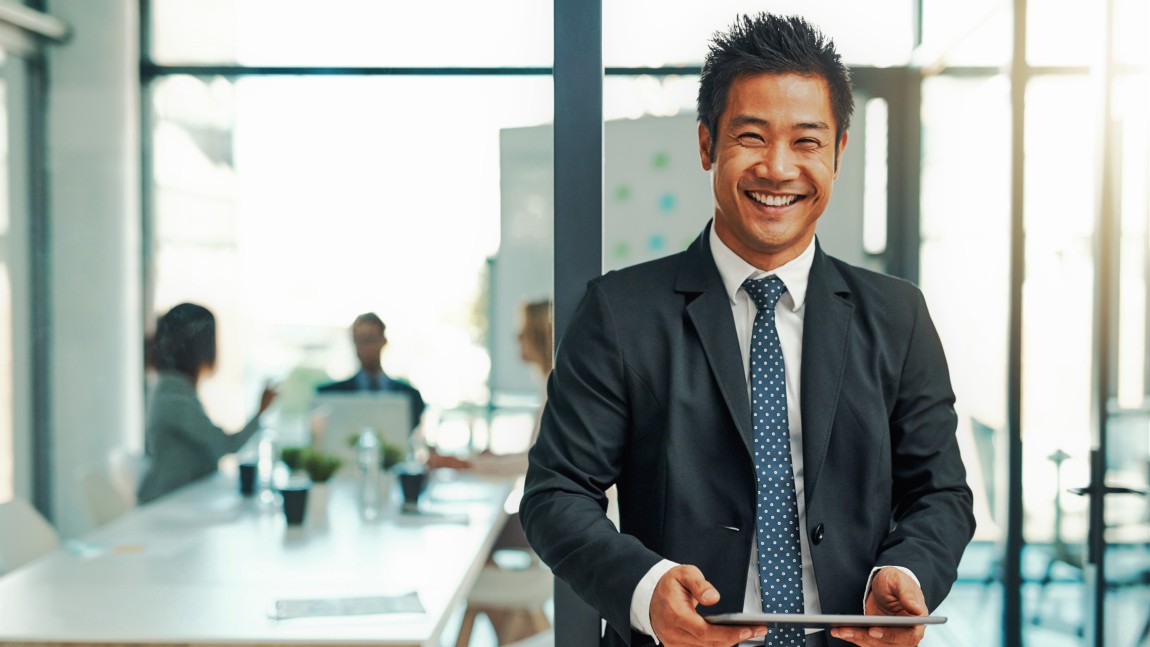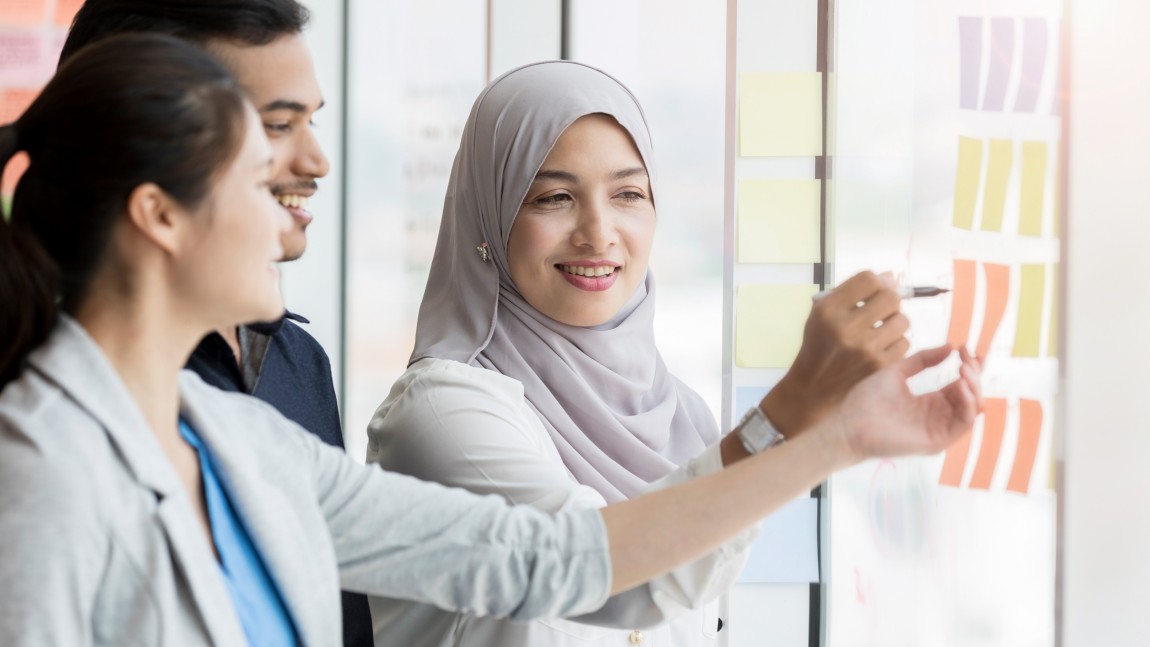 Robust talent development and training programmes
Effective programmes to guarantee a path of success for our employees.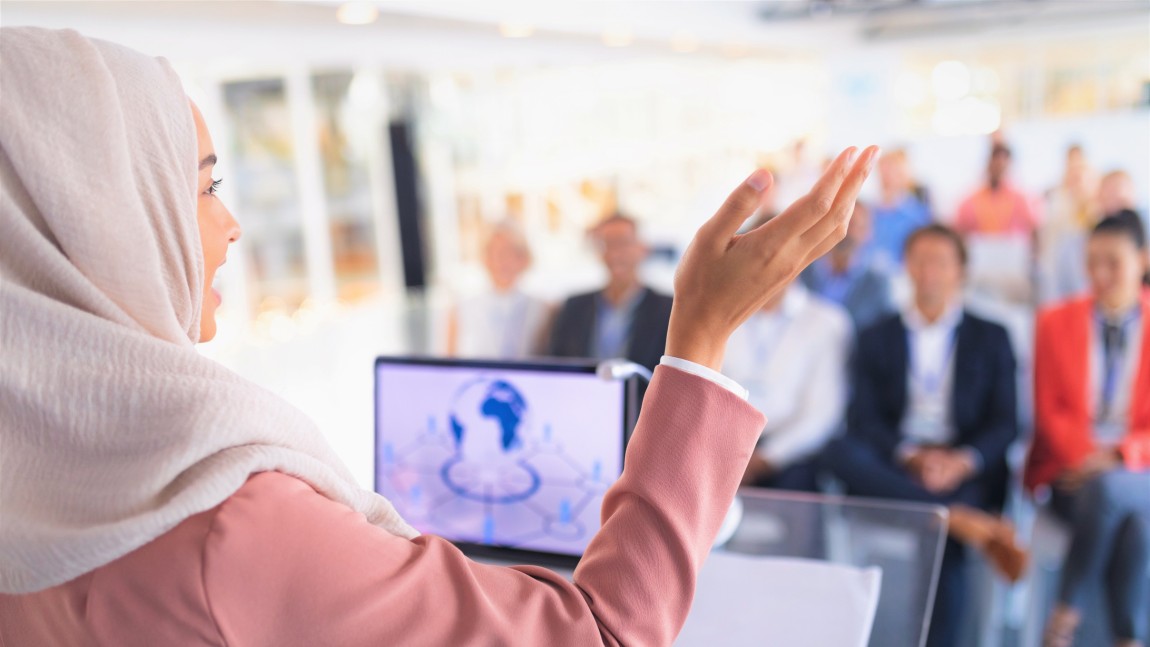 Driving leadership
Realise your leadership potential with Our Leadership Development Programme.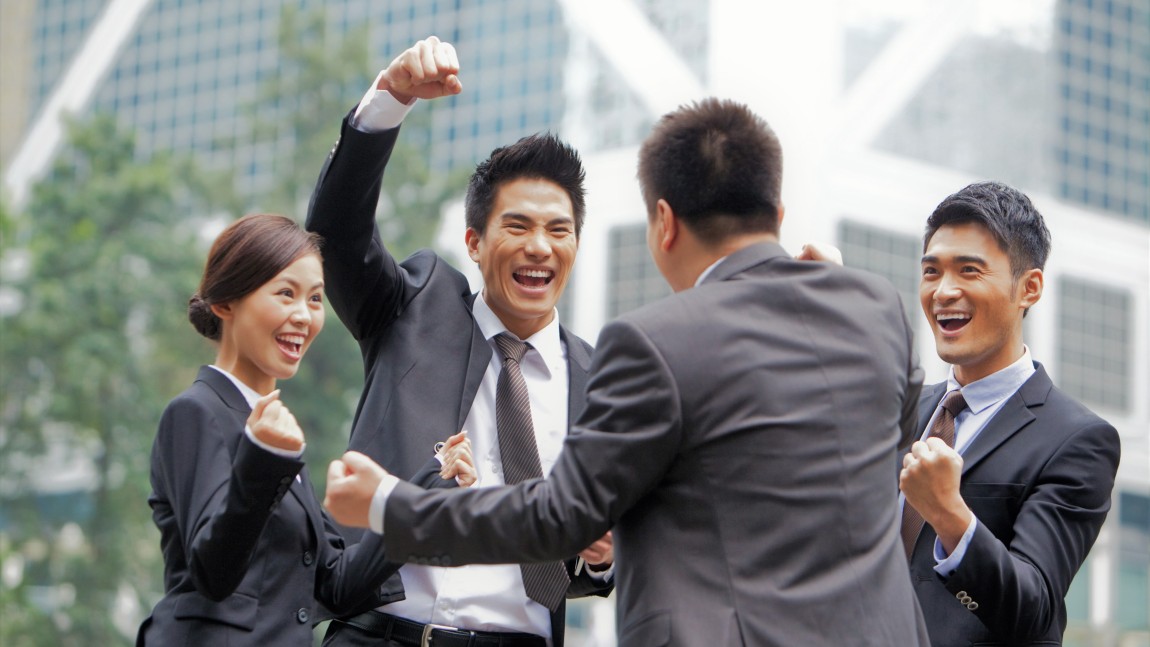 Performance
and rewards
Amazing performance and gallant effort wouldn't go unrewarded with us.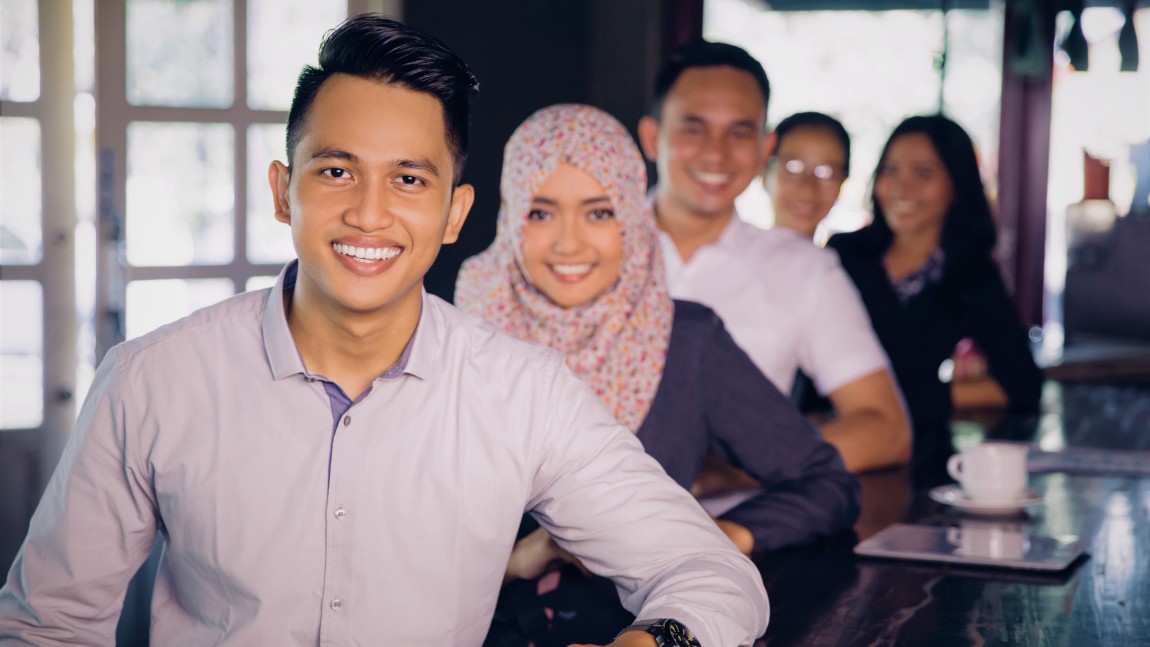 Diversity
and inclusion
A diverse and inclusive culture in our workforce is the reason why we are successful.
Bank Negara Malaysia (BNM) - Employee Screening
Requests for employment references as per Bank Negara Malaysia's Employee Screening Policy are to be channeled to PruBSN_HR_Recruitment@prubsn.com.my. Please ensure that 'Reference Template' and written consent of the individuals whom you are requesting for employment reference is provided.