Caring
For Society
Through our charity arm, PruBSN Prihatin, we help build stronger communities.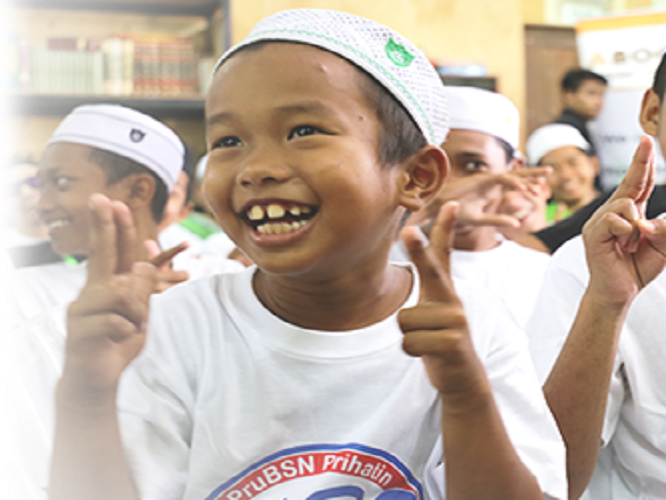 About

PruBSN Prihatin
About PruBSN Prihatin
As a takaful operator which underlying business is based on mutual protection and cooperative measures for common good, we have established our own charitable arm PruBSN Prihatin on 23 March 2015 to apply the same high level of commitment to serve the long-term well-being of communities where our business operates.
Through PruBSN Prihatin, we provide access to education and life skills, health and well-being, and disaster relief for disadvantaged families and communities around Malaysia. In achieving our objectives, we collaborate actively with our partners to design, deliver and measure our flagship programmes nationwide towards a better Malaysia.
Effective 01 January 2020, PruBSN Prihatin is a society which is approved under subsection 44(6) of the Income Tax Act 1967. All cash donations made to PruBSN Prihatin within Malaysia are tax deductible.
| | |
| --- | --- |
| No. of Beneficiaries | More than 80,000 recipients |
| No. of Volunteers | More than 1,000 volunteers |
| Volunteering Hours | More than 5,000 hours |
Management Committee
| | |
| --- | --- |
| President | Azlin Arshad |
| Vice President | Anita Menon |
| Treasurer | Ng Yee Ping |
| Secretary | Hilmy Darmin Ab. Rahman |
| Assistant Secretary | Noor Farihah Awang Noor |
| Committee Member | Dr. Abdullaah Jalil |
| | DR. Said Adekunle Mikail |
| | Prof. Datuk Dr. Syed Othman Alhabshi |
| | Assoc. Prof. Dr. Syed Musa Syed Jaafar Alhabshi |
| | Dr. Akhtarzaite Abdul Aziz |

Make A Donation
Ihsan rider
You can make a difference in the lives of the poor and hardcore poor families in Malaysia by donating any amount of your own choice
Learn more
Project Surprise!
A collaboration between PruBSN Prihatin and National Cancer Council (Majlis Kanser Nasional, MAKNA) which aims to raise funds and provide hopes for children who are battling cancer. PruBSN and MAKNA volunteers traveled to several states to fulfill the wishes of these children. These videos provide a glimpse into their lives and their dreams.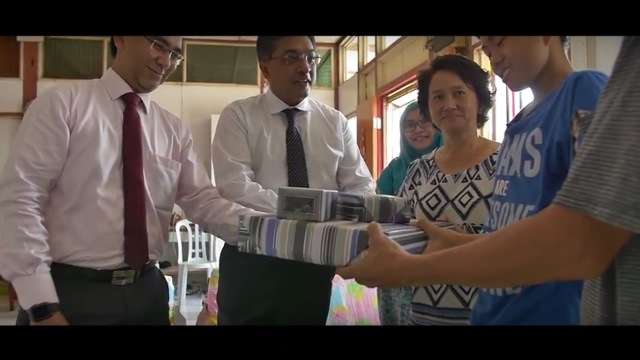 Projek Surprise! #1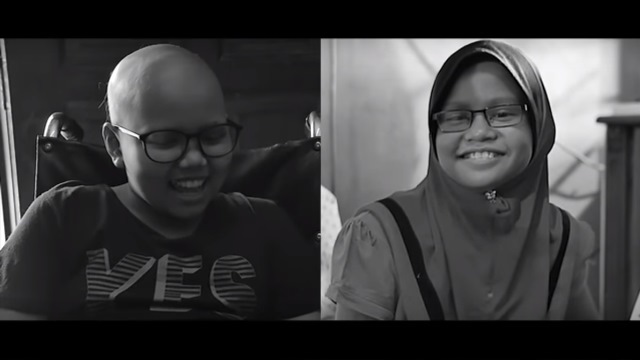 Projek Surprise! #2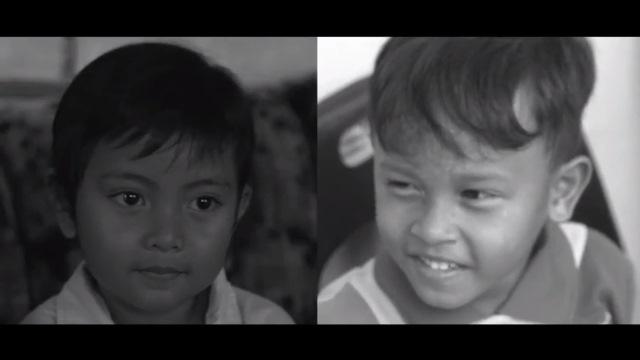 Projek Surpise! #3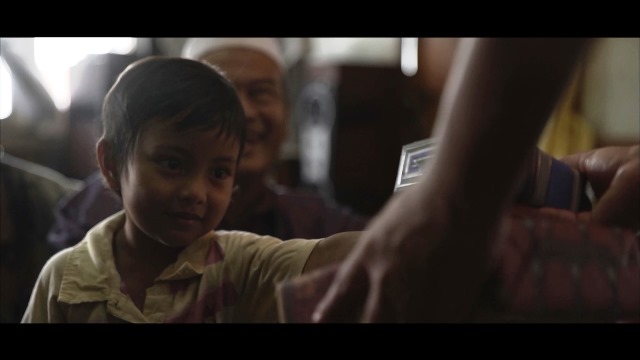 Projek Surprise! #4
Prefer to speak

to us?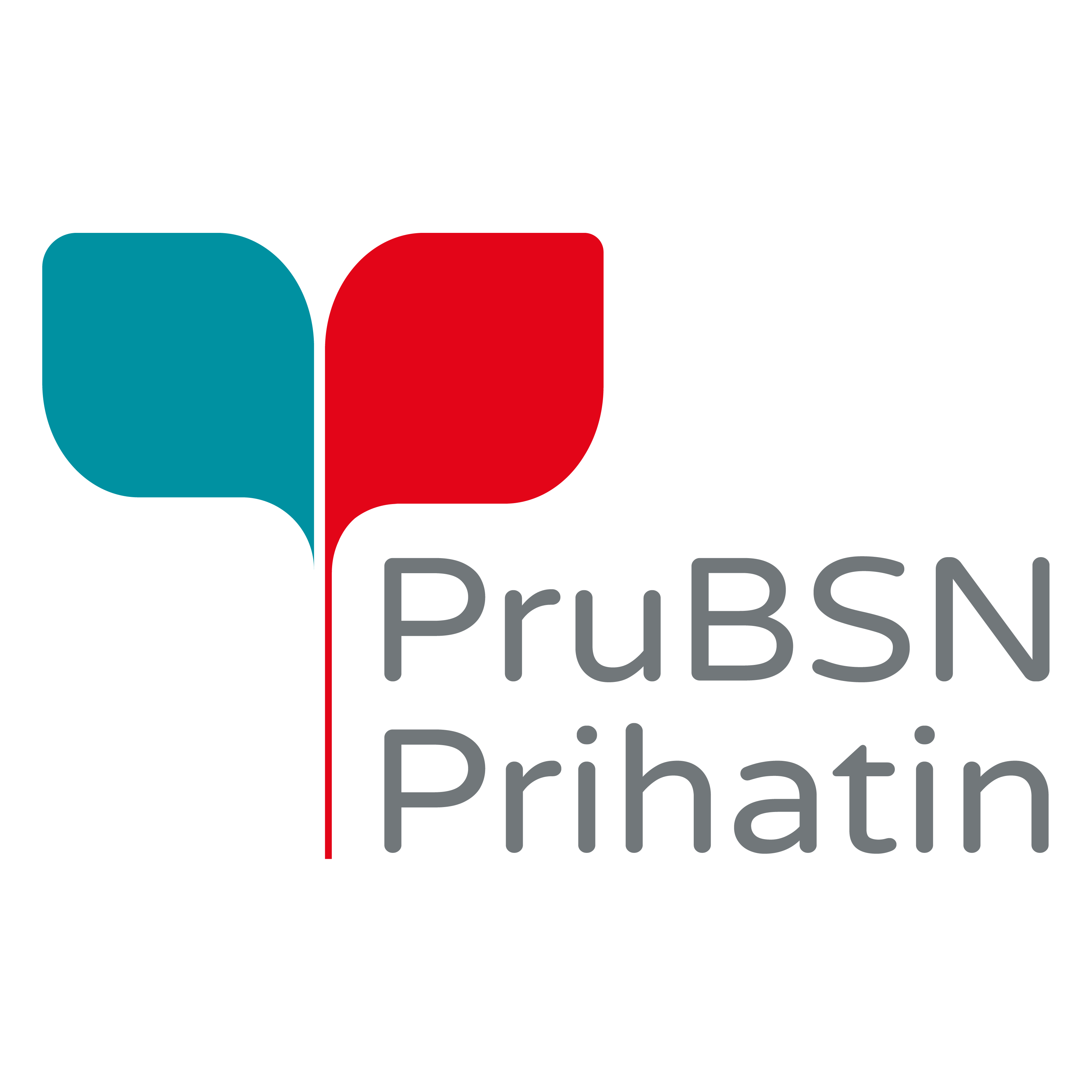 PruBSN Prihatin
(+603) 2778 2156
Or e-mail us:
Address:
Level 13, Menara Prudential,
Persiaran TRX Barat,
55188 Tun Razak Exchange,
Kuala Lumpur, Malaysia