Take a Greater Step Towards
Your Life Goals
Thrive and grow together with your loved ones while staying protected from unforeseen events to fulfil your goals and dreams with them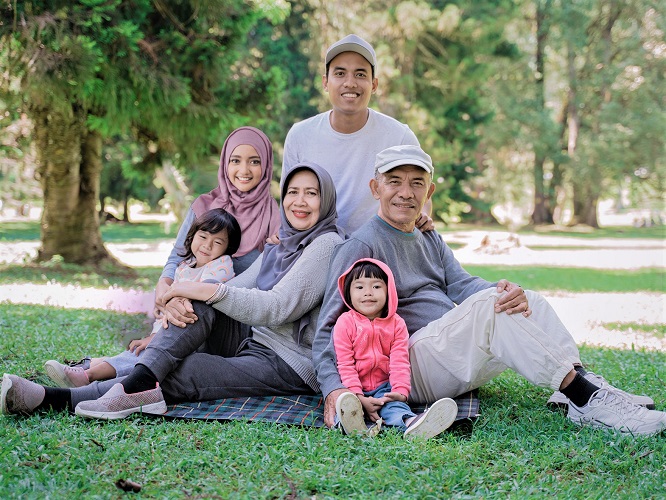 Realising your

goals and dreams

Maintain your current lifestyle
Maintain your family's current lifestyle in case of any unfortunate events so you can keep you and your loved ones happy and fulfilled.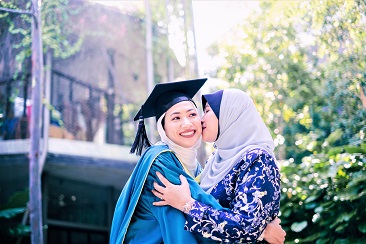 Invest in your children's education
Education is critical to your children's future and you can invest in their future now.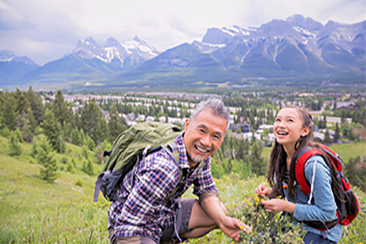 Plan your dream life with your loved ones
Celebrate success together and set yourself and your loved ones up for the dream life you envisioned.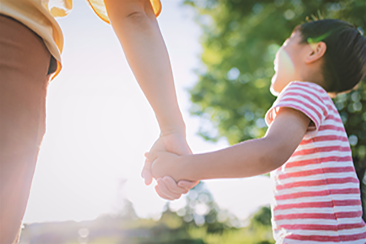 Prepare your loved ones for the future
Prepare your loved ones for the life without you so they are set up for success even when you're no longer here.
Moving closer to
your dream life