Investing in the Future of Your Newborn
Starts Now
Start your journey as a parent by securing the future of your child and setting them up for success in different stages of life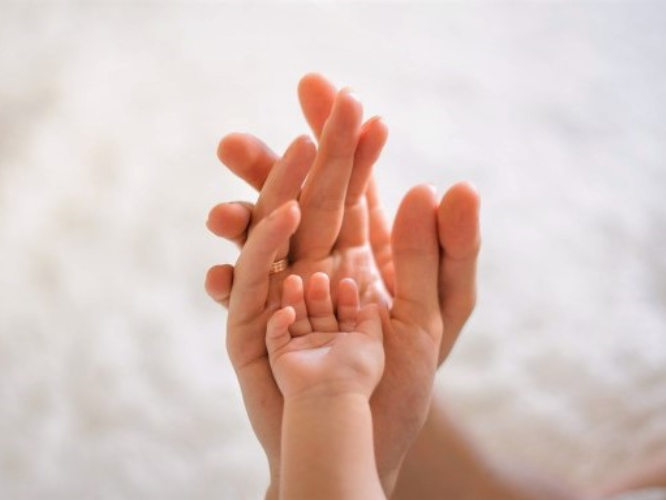 Building a future
for your beloved child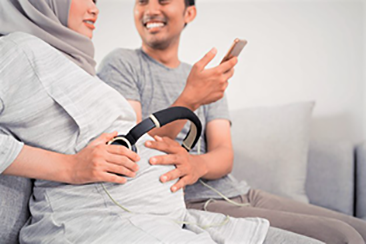 Protection from the start of parenthood
Keep your child and significant other protected as early as pregnancy to begin your exciting journey as a new parent.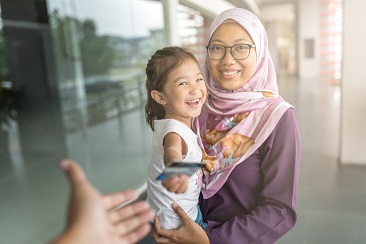 Financial security at all times
Make sure your child is set for life, with financial protection, even when you can no longer provide for your family.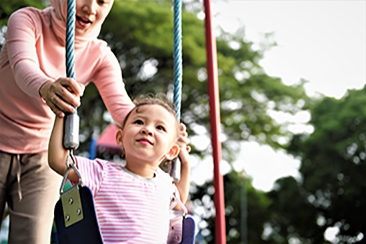 Take care of your child's health
Protect your child even when the unfortunate happens to them so the medical expenses for the treatments are covered.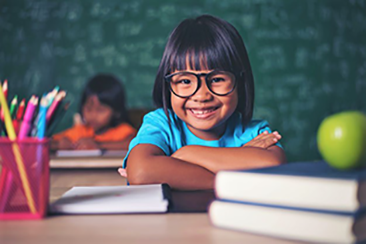 Invest in your child's education
Help your child to realise their dreams in the future by building up your savings now for the ever-rising costs of education.
Taking care of
your child's future