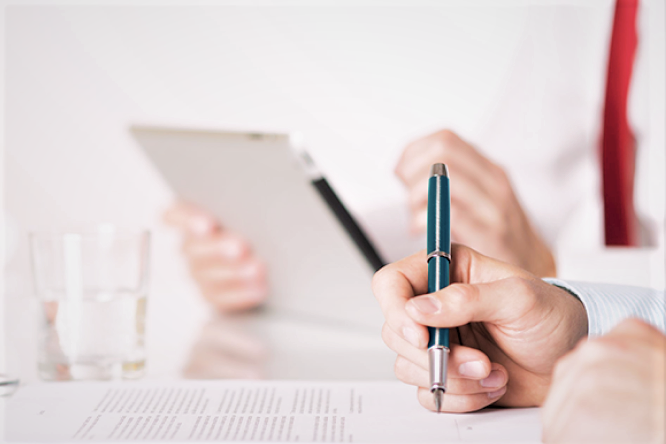 Your guide to hospital admission
Let us guide you through your admission and discharge process from start to end via our Hospital Alliance Service (HAS), so you can receive your treatment and get back to full health without worries.
Download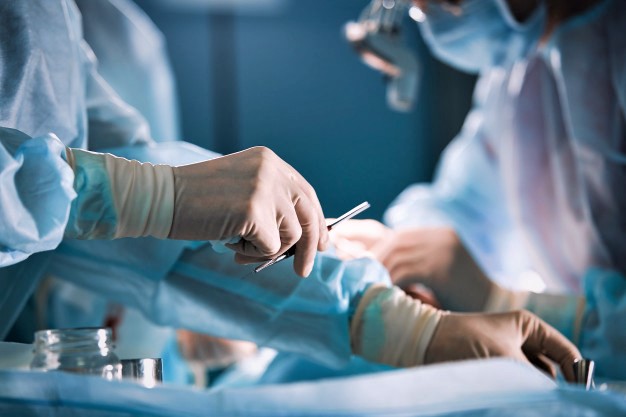 Day surgery list
Find out which surgeries or procedures you can undergo without staying overnight in the hospital and discharged on the same day of your surgery.
Download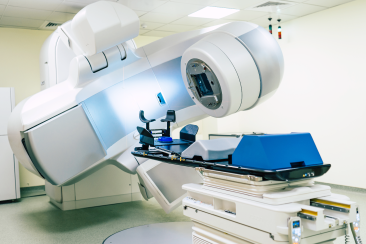 Advanced Medical Treatment
Check out what are the advanced medical treatments covered by your medical plan.
Download