Protect your loved ones
when they need it the most
Our protection plans help you to secure the future finances for your loved ones so you can appreciate every moment of your lives with them without worrying about the future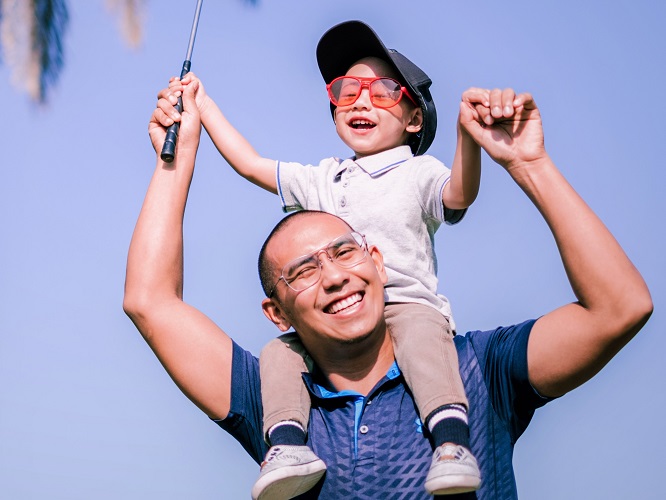 How do we protect

your loved ones
Like a good friend, a protection plan is there for you so you and your loved ones can get through tough times with the help you need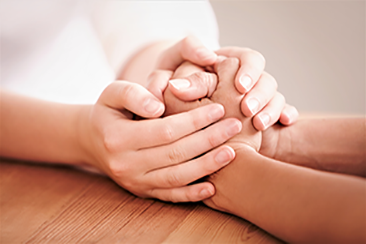 Receive death and disability benefits
We can't predict what the future has in store for us. But, you secure your loved ones' by choosing a coverage that can protect them at all costs even when you couldn't be there for them.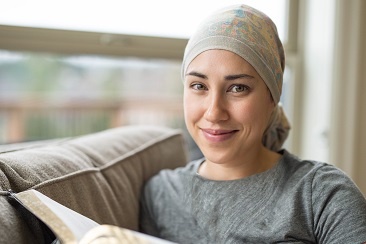 Protection against critical illness
Protect your life's savings and income from losing to the ever-increasing costs of medical bills and other hidden costs for the likes of cancer, heart attack and stroke that have affected the lives of so many.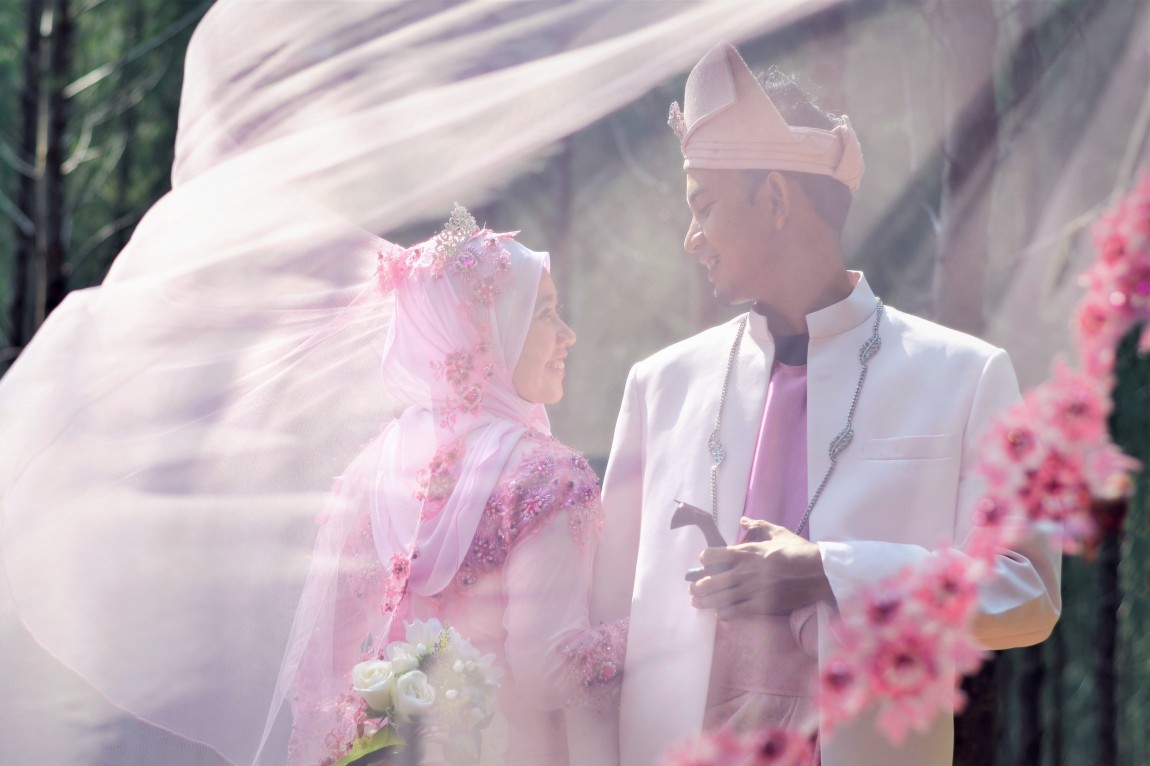 Helping you to achieve your life goals
Whichever your goals are, from providing financial security to your loved ones, investing in your children's education to protecting your home, we can find you to achieve them.
Start protecting
your loved ones