Let your wealth
live on beyond your lifetime
Keeps your loved ones secured with your wealth, even when you're no longer here, so you can live all the moments with them to their fullest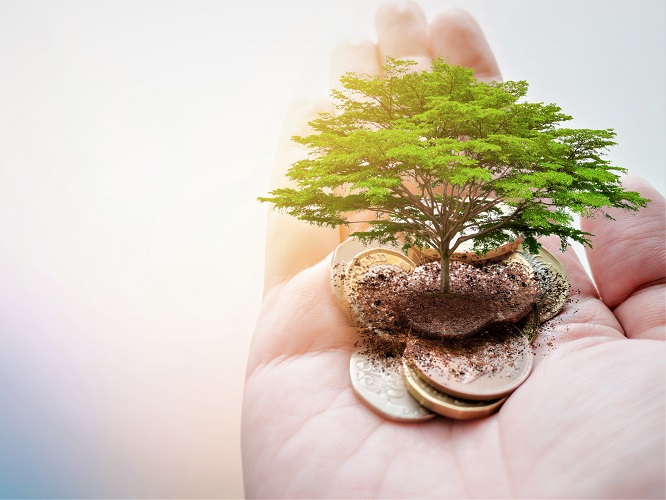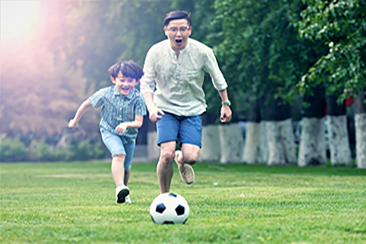 Grow and pass down your wealth
You've worked hard for your entire life to be where you're now and you can grow your wealth further to help your family to get a head start on their goals.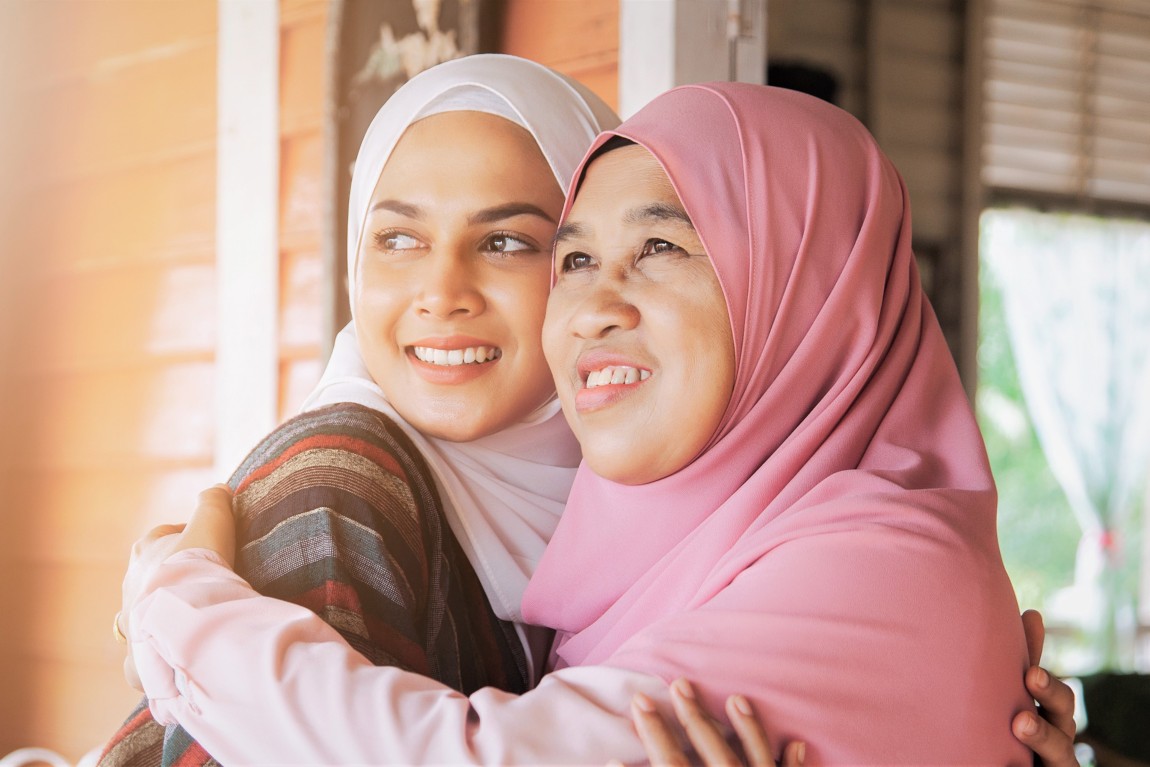 Leave a legacy to your family
Build a legacy now so your loved ones can be financially secured and enjoy the success you've achieved beyond your lifetime.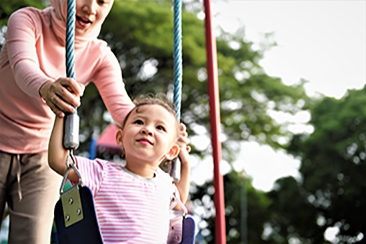 Protect your loved ones
Make sure your loved ones will be financially protected as soon as possible when the unfortunate happens to you.
Start building
your wealth
Grow your savings with a plan that is made for you, so you can take your first step towards your financial goals, no matter what they are.