Meet your

health assistant
Get relevant health insights and understand your body through deep-learning AI technology, or talk to a doctor wherever you are
Stay mindful and vigilant
everyday
Features for you to stay vigilant on health threats and stay mindful in your daily activities
Tools to monitor
your health
Easy-to-use features for you to track and monitor your very own health and fitness goals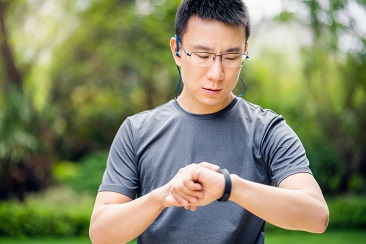 Fitness Tracker
Don't need to wait for a New Year's Resolution, start tracking your health goals now.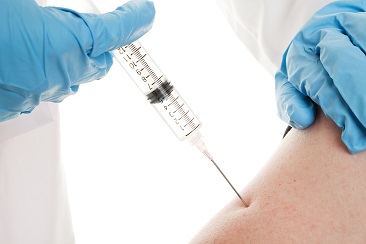 Vaccine Calendar
Schedule, track and set vaccine reminders for your loved ones.

Access your certificate
details on-the-go
With PRUServices, a tap of your finger is all it takes to view your certificate and review if your current coverage is sufficient. Just key in your NRIC or certificate number to link your PruBSN certificate(s).
Discover more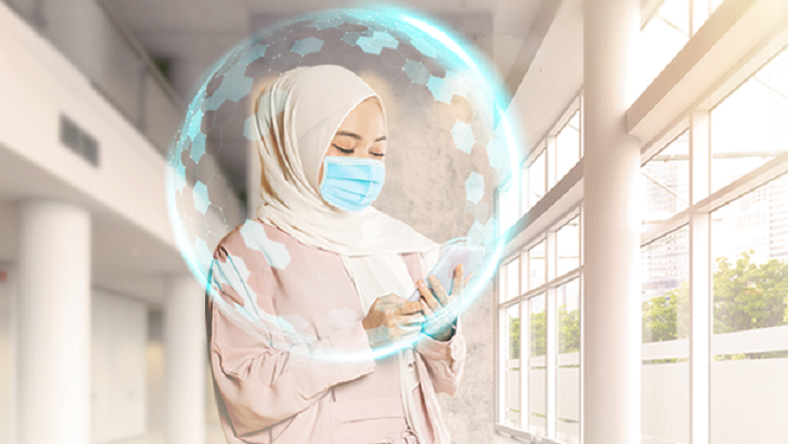 PruBSN

COVID-19 Care
For your COVID-19 protection, in the event of COVID-19 infection or serious adverse events following immunisation (AEFI) after an approved COVID-19 vaccination. Only at RM 36 for 6 months' coverage. Get yours now at Pulse.
Discover more

#MoodOfTheDay
Contest
How are you feeling today? Taking time to track your mood is a simple and helpful way to tend to your mental well-being. Try our Mood Tracker in the Mental Wellness section of the Pulse app and be in the running to win RM20. Terms and conditions apply.
Discover More
So, how does it work?
The Pulse app makes health and fitness simple for you so you can do it your way.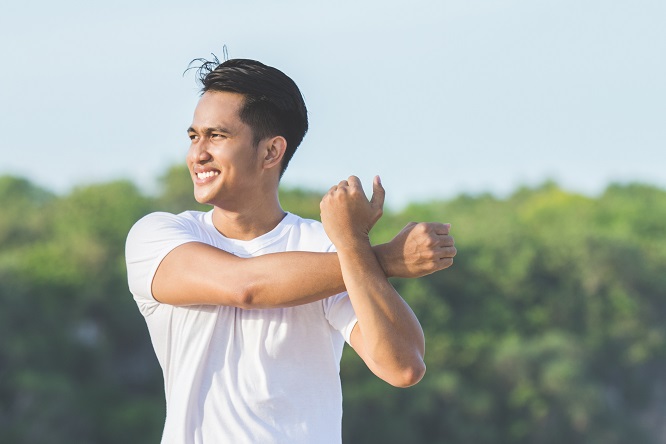 Stay current
with health
Keep yourself up to date with the world of health and awareness by reading about the latest news, getting global event updates and receiving health tips in one single platform
Discover more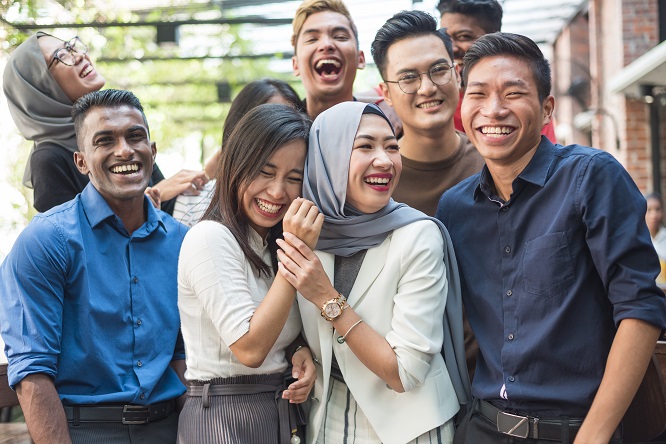 Join us in

My Communities
Engage with like-minded people and be part of the health and lifestyle communities so you can always share and learn more with each other. Find us in Pulse.