Meet your

health assistant
Get relevant health insights and understand your body through deep-learning AI technology, or talk to a doctor wherever you are
Stay mindful and vigilant
everyday
Features for you to stay vigilant on health threats and stay mindful in your daily activities
Tools to monitor
your health
Easy-to-use features for you to track and monitor your very own health and fitness goals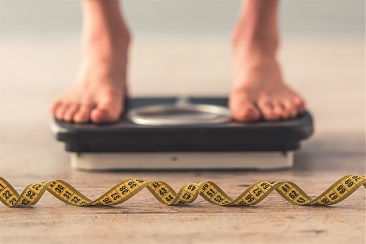 BMI Checker
Take a selfie to keep track on your BMI.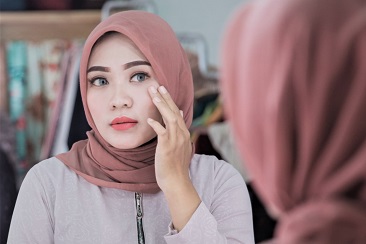 Wrinkle Index
Worried about wrinkles? Take a selfie to find out your wrinkle index.
So, how does it work?
The Pulse app makes health and fitness simple for you so you can do it your way.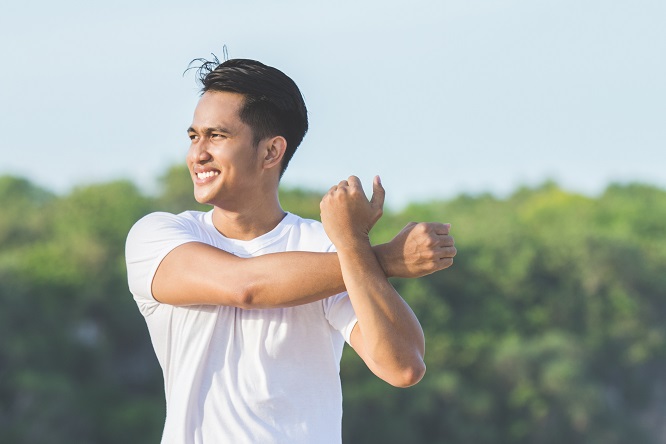 Stay current
with health
Keep yourself up to date with the world of health and awareness by reading about the latest news, getting global event updates and receiving health tips in one single platform
Discover more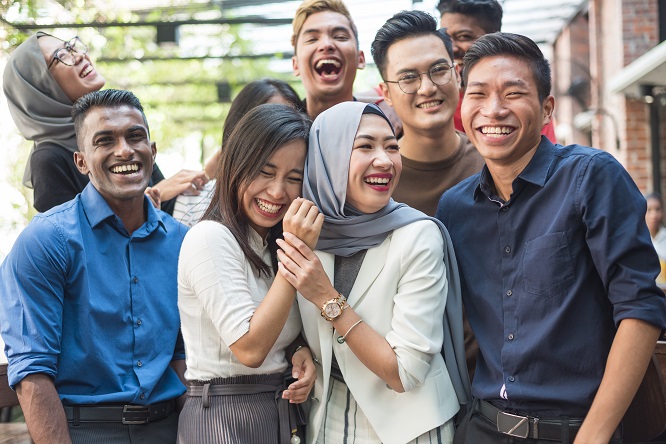 Join us in

My Communities
Engage with like-minded people and be part of the health and lifestyle communities so you can always share and learn more with each other. Find us in Pulse.