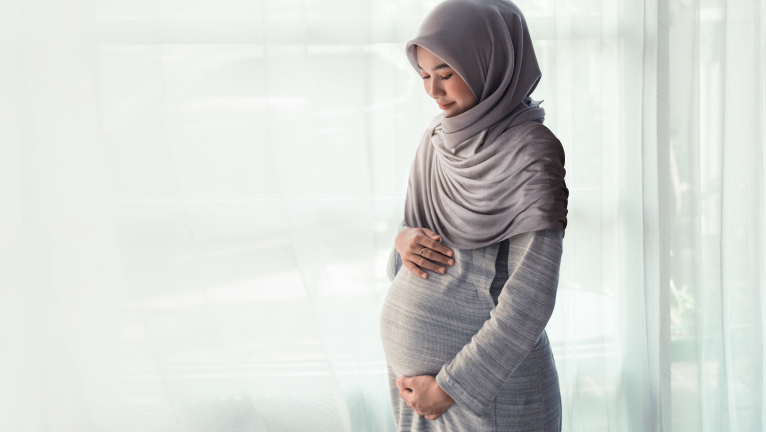 Riders
Mom
Care
Mom Care is specially designed to protect mothers-to-be against pregnancy complications and their child on congenital illness. PruBSN also introduce Fertility Care, first in market feature in providing assistance to realise your life aspiration of becoming a mother.
Product

details
Features and coverage
Protection Features

Pregnancy Care Benefit
Coverage on pregnancy complications including death during pregnancy as early as 14th week of pregnancy.

Fertility Care Benefit
Reimbursement as assistance for your fertility treatment in time of needs.

Baby Care Benefit
Coverage on child's congenital illness that begins right after birth.

Eligibility Age

19 to 40 years old age next birthday.

Expiry Age

Mom Care coverage is up to age 50 years age next birthday.
Important Notes
The above is only a brief description of our riders. For full details of the terms and conditions, please refer to your Certificate Document, servicing agent or contact our Customer Service Centre at +603 2053 7188 or customer@prubsn.com.my.

Age stated above refers to the Age of your next birthday.
This add-on

can be part of
This rider is an add on to the products below, which is designed to help you to find a coverage that tailors to your needs and goals.
Understanding riders
What is a rider?
A rider is a product which adds benefits to your basic takaful plan. Attaching a rider to your basic plan provides you with options such as additional coverage so you can customise the plan to suit your own needs.