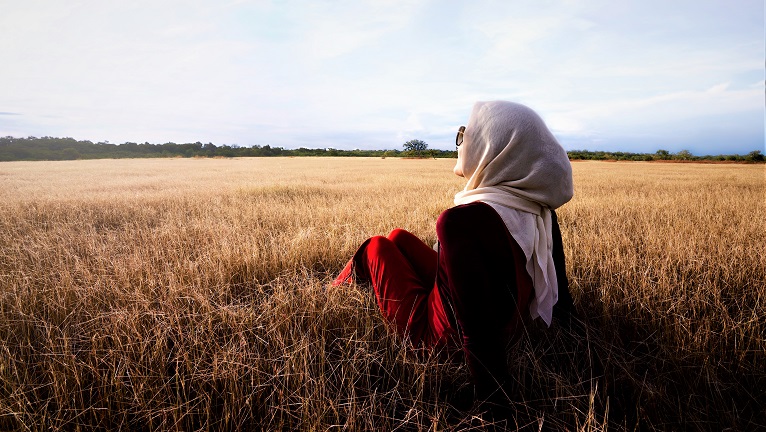 Health
Cancer
Plan
With Cancer Plan, you know you are financially protected and together, we can go through anything. Cancer Plan is a yearly renewable Takaful product which offers you coverage against Cancer.

Visit any Prudential BSN branch to enroll.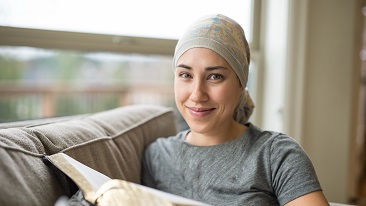 Financial Security
Upon the diagnosis of cancer, you can use the lump sum cash payout to fund the cancer treatment of your choice or replacement to your loss of income to secure your family's well-being.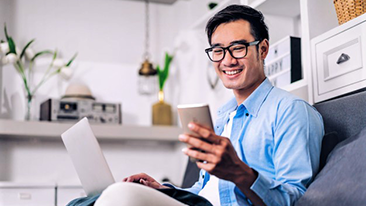 Simplified Underwriting
You just need to answer two (2) health questions to participate in this plan and no medical check-up is required.

Affordable Contribution
Decide your own contribution from as low as RM0.08* per day, according to your needs.

*For male non-smoker, 19 years old (age next birthday), with sum covered of RM20,000.
Product

Details
Coverage Term
Eligibility Age – 19 to 60 age next birthday
Minimum Sum Covered – RM20,000
Coverage Term - Yearly renewable until maximum expiry age of 70 (age next birthday)
Benefits
In the event of the Covered Person is diagnosed with Cancer while the certificate is in force, 100% of the Sum Covered will be payable from the Tabarru ` Fund.
How to Enroll in this Plan?
How to Submit Claims?
How do I submit claims?
You may download the relevant claim forms here (https://www.prubsn.com.my/), obtained at any PruBSN branch, or request it by sending email to customer@prubsn.com.my or contact PruBSN Customer Service line at 03 2775 7188 (Monday to Friday, 8.30a.m. - 5.15p.m.).
How long will it take to process a claim?
Upon receiving the complete claims documents required, the claim payment will be processed within 14 working days.
How to Cancel the Certificate?
If you cancel your certificate within the first 15 days after participating in this plan, PruBSN will refund the contribution paid.
However, if you choose to cancel your certificate at any point after the 15 days, contribution paid will not be refunded. Instead, we will keep your coverage until the certificate anniversary after your notification.
Please note that you will not be able to revive the certificate after you have cancelled it. If you decide to participate again, you will need to submit a new application for enrollment. Please carefully consider if cancelling the coverage is the best decision for you.
Tax Exemption
Subject to the terms and conditions of the Inland Revenue Board of Malaysia, the contribution paid for this plan is eligible for the personal income tax relief under Medical Insurance/Family Takaful category.
Important Notes
The above is only a brief description of our product. For more information on Cancer Plan, kindly refer to the Product Disclosure Sheet before participating in this plan and refer to the terms and conditions in the Certificate Document for details on the important features as well as exclusions that apply to the plan.