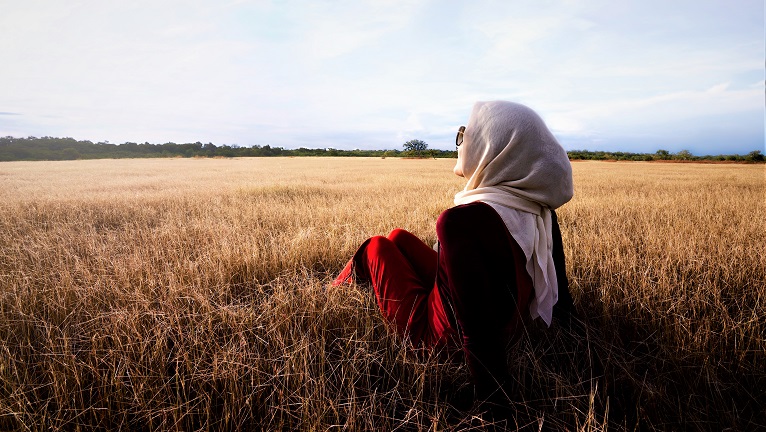 Health
Cancer
Plan
Protects the life savings you've worked so hard to earn from being depleted due to the costly medical bills of cancer treatments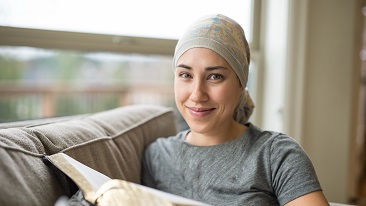 Secure your fight against cancer
Receive cash payout as soon as you're diagnosed with cancer so you can start your fight against cancer immediately and secure your family's finances.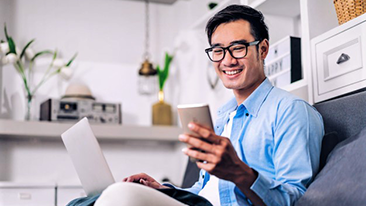 Easy subscription process
Subscribe to Cancer Plan and answer two simple questions in our website and we're ready to protect you.

Affordable minimum contribution
Protection for you and your loved ones with a daily contribution as low as RM0.15.