Protection
Lindungi
Manage your basic life protection plan at an affordable cost so you can provide financial security for you and your loved ones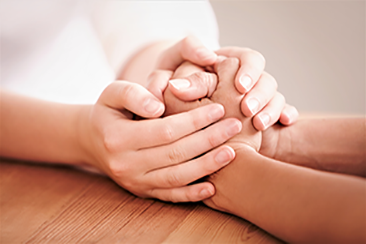 Keep you protected
Protect yourself from unpredictable events and keep yourself secured if your ability to work is hindered due to disability.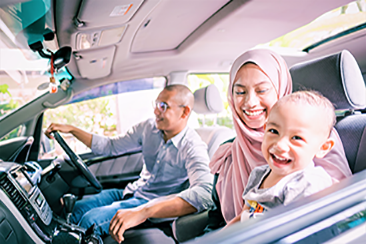 Secure your loved one's future
You've worked hard for a better future for loved ones and you can continue to do that even when you're no longer with them by providing them financial security now.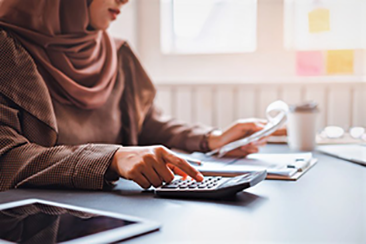 Affordable minimum contribution
Guarantee protection for you and your loved ones with a daily contribution as low as RM0.15.