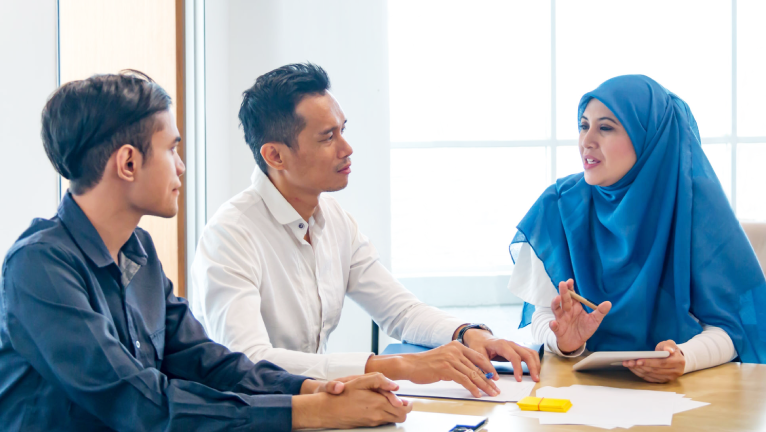 Basic Plans
PruBSN
Group@Work
A comprehensive and customisable group takaful solution designed to help protect your employees and their family members.
PRUBiz Beyond
Customer Loyalty Privileges
Our invite-only membership programme offers advisory services, health & wellness and lifestyle privileges for your business. Here's what you get.
Learn more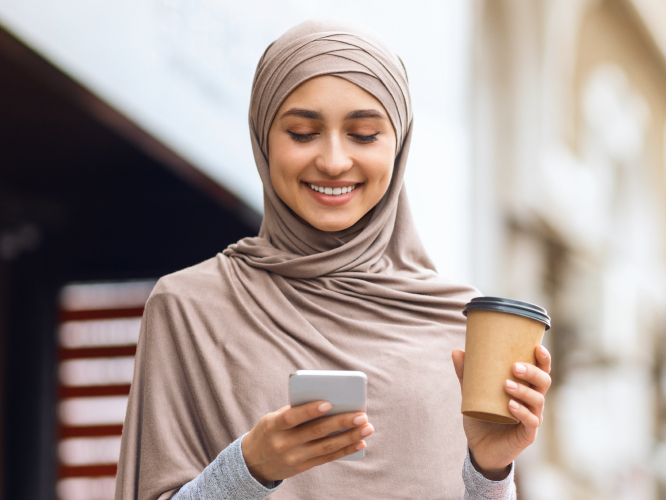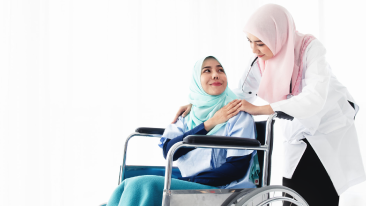 5 types of coverage to protect them
In the wake of unfortunate events, that includes death, disability, critical illness, accidents and hospitalisation, your team of employees and their loved ones will be protected.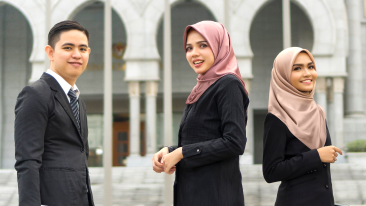 Protect your employees of all ages
Lead and also protect your team of inspired employees of varying age groups, from the age of 16 to 69 years old with us.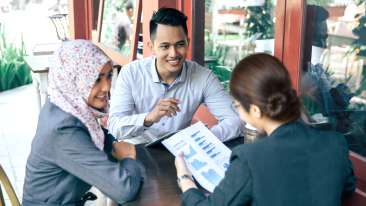 Take care of their emotional health
Show how much you care about your employees' emotional health by offering a compassionate allowance for them to deal with the unfortunate loss of a spouse or a child.
Product

details
Coverage and Payment Terms
| | |
| --- | --- |
| Contribution Term | Contribution is payable on yearly basis for the first year and subsequent years upon renewal |
| Minimum Contribution | Only yearly payment |
| Eligibility Age | 16 to 65 years old, renewal up to 69 years old |
| Coverage Expiry | 70 years old |
| Minimum Sum Covered | RM10,000 |
Benefit
| | |
| --- | --- |
| Death Benefit | 100% of sum covered. |
| Total and Permanent Disability (TPD) Benefit | 100% of sum covered and only up to 69 years old. |
Tax Exemption
Not applicable for individual tax relief.
Features
Group Term Takaful provides the basic benefits which is a lump sum benefit in the event of death or Total and Permanent Disability (TPD).
In addition, optional benefits are offered:
*Attachable if Group Accidental Death and Disablement Benefit or Group Partial and Permanent Disability Benefit is selected
Important Note
This is a brief product description only. For full details of the terms and conditions, please refer to your Certificate Document, servicing agent or contact our Corporate Group Business team at +603 2778 2155 or prubsn.cgbd@prubsn.com.my.

It is important to choose a plan (including optional benefits) that fulfils the needs of your employees and the contribution payable under this certificate is an amount that you can afford.

Age stated above refers to the Age of your next birthday.
Strengthen your plan
with add-ons