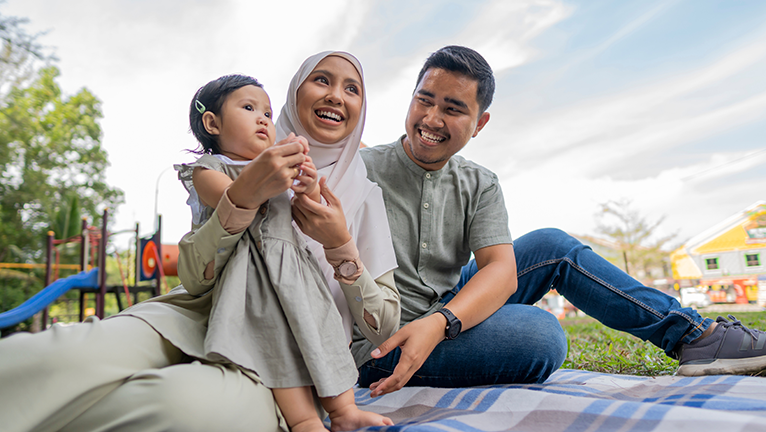 Protection
PruBSN
Sinar
A total and comprehensive solution to cater for your protection needs that includes death and permanent disability, early to late stage critical illnesses, medical and hospitalisation, accidental and many more.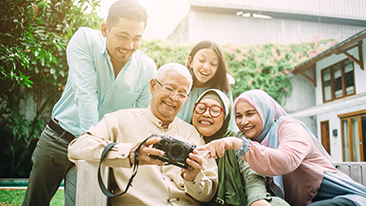 All-in-one coverage plan
You can have life protection as well as receive add-on coverage on comprehensive critical illness, medical and accidental in meeting your financial and protection needs.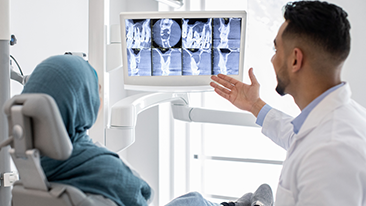 Coverage for 166 critical illnesses conditions
With Crisis TotalCare, receive lump sum benefit when you're diagnosed with any one of the covered conditions from early to late stage critical illnesses as well as additional special conditions that includes mental health conditions, so you are set to fight against these illnesses and can focus to recover.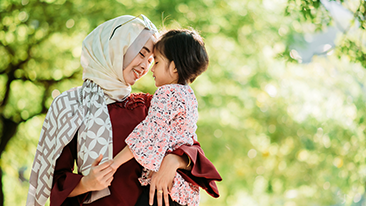 Accidental Protection
Receive lump sum benefits and medical expenses with Accidental Protector Plus and Accidental Medical Protector should the unfortunate happens due to an accident.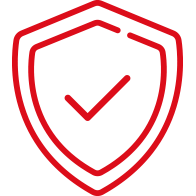 Protected from critical illness and hospitalisation.
You have the option to customise your plan to protect yourself from the likes of cancer and the hefty medical costs of different treatments.
| | |
| --- | --- |
| Crisis TotalCare | Provides total and comprehensive critical illness protection from early stage to late stage, including special conditions like diabetic related conditions, mental health conditions as well as other unique value-added benefits |
| Medic TotalCare | Provides a wide range of hospitalisation and medical treatment coverage to take care of your healthcare needs, including extensive cancer coverage, advanced medical treatment, and mental health care, as well as various outpatient treatment benefits and other unique value-added benefits. |
Product

Details
Coverage and Payment Terms
Contribution Term

Throughout the coverage term

Eligibility Age

1 to 70 age next birthday.

Note: For expiry age 70, maximum entry age is 60 age next birthday.

Expiry Age

Up to 100 years old

Minimum Sum Covered

RM10,000
Features
Customisable
Attach your preferred riders that suit your needs for a comprehensive coverage.
Total Critical Illness Coverage
Cover extensive list of critical illnesses from early to late stage.
Accidental Protection
Provides accidental benefit in the event of death, disablement and hospitalisation caused by accident.
Tax Exemption
Up to RM6,000 under Life Insurance and EPF, subject to terms & conditions of Inland Revenue Board (IRB).
Important Note
The above is only a brief description of our riders. For full details of the terms and conditions, please refer to your Certificate Document, servicing agent or contact our Customer Service Centre at +603 2053 7188 or customer@prubsn.com.my.

Age stated above refers to the Age of your next birthday
Strengthen your plan
with add-ons
Understanding riders
What is a rider
A rider is a product which adds benefits to your basic takaful plan. Attaching a rider to your basic plan provides you with options such as additional coverage so you can customise the plan to suit your own needs.